HaircarePageContent
SHOP BEST SELLERS
Autoship & Save For Luscious Hair


❤️ Auto-ship and save 25% + FREE shipping on US orders.

❤️ Modify, pause, or cancel monthly orders at any time.

❤️ Exclusive access to promotions, product launches, events, and more.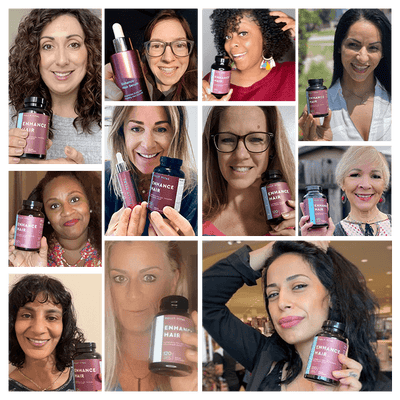 Hair Care Products
3 Reasons To Auto-Ship
25% off + FREE Shipping
Hair growth takes 3 months. That's why consistency is very important to get the thicker, fuller hair that you desire. Our best deal starts here.
No Strings Attached
FullyVital auto-ship allows you to update, change, or cancel orders in your queue — no questions asked. You can even manage this easily with SMS?
Become A FullyVital VIP!
Enjoy an exclusive first look at deals, upcoming product releases — available only for subscribers ;)
Auto-Ship & Save 25% For Life
Free shipping on US orders
Women Love FullyVital Autoship