HaircareProductContent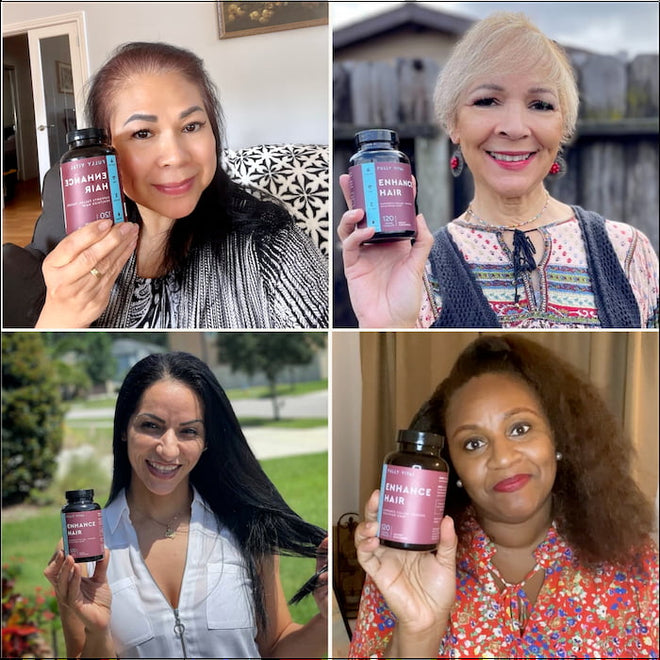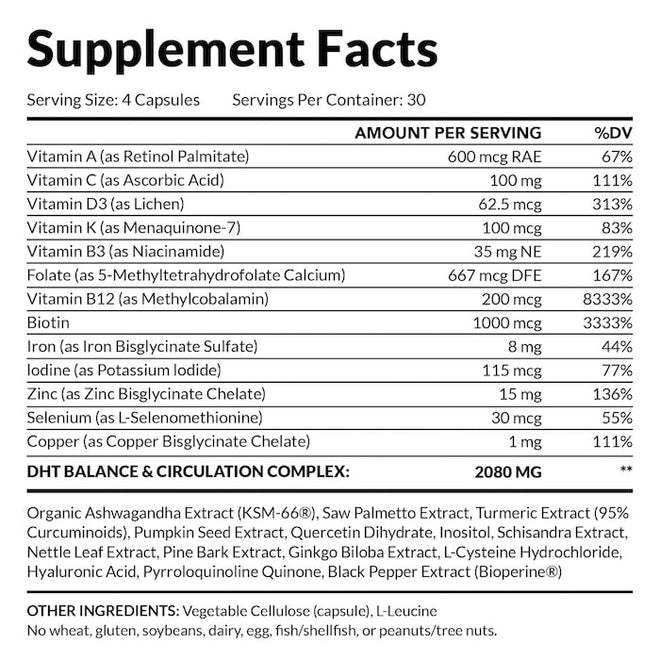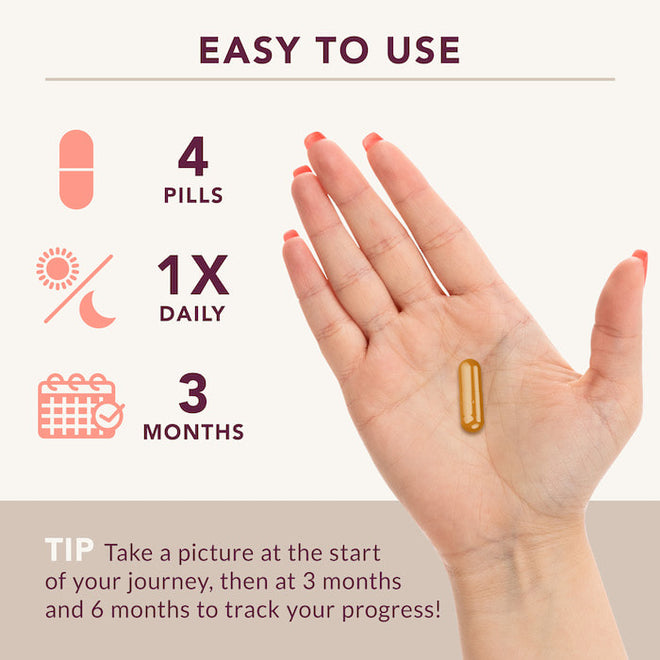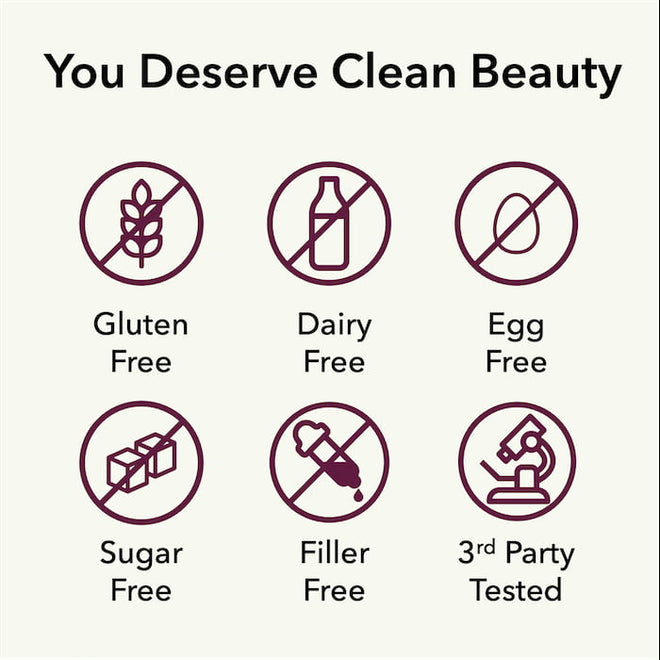 Enhance Hair Growth Supplements (3-Pack)
$
159.00
$179.00
$179.00
You Save:

$20.00
Enhance Hair Growth Supplements (3-Pack)
$
159.00
$179.00
$179.00
You Save:

$20.00
Product Description
Description

How To Use

Key Ingredients
Description
"This is the best hair growth supplements I have ever found! My hair feels so healthy!", Jess R., verified customer.
Enhance hair growth supplements are your new secret weapon for luscious locks! 
They're packed with hair growth vitamins and hormone balancing superfoods to boost thicker, fuller hair.
Say goodbye to thinning hair and hello to a confident, gorgeous you. 
See results in just 2.5 months.
✅ Free of fillers, drugs and hormones.
How To Use
Take two (2) capsules twice daily with meals. For best results, pair supplement with our hair growth serum and roller.

If you are taking a blood thinning medication, please consult with your doctor before using. Do not use if you are pregnant or nursing.

Keep away from children. Do not use if safety seal is damaged or missing.
Key Ingredients
Our supplement is free of fillers & binders.

Vitamins & Minerals:
Vitamin A, Vitamin C, Vitamin D3, Vitamin K, Niacin, Folate, Vitamin B12, Biotin, Iron, Iodine, Zinc, Selenium, Copper.

DHT Balance & Circulation Complex:
Organic Ashwagandha Extract, Saw Palmetto Extract, Turmeric Extract, Pumpkin Seed Extract, Quercetin, Inositol, Schisandra Extract, Nettle Leaf Extract, Pine Bark Extract, Gingko Biloba Extract, L-Cysteine, Hyaluronic Acid, Pyrroloquinone, Black Pepper Extract

For the full supplement panel, please see our label at the top or in the product pictures.
SAVE BIG & ADD TO CART ➞
Works For All Hair Types
Enhance hair growth supplements are effective because it targets hair follicles at the root.
That's why they work for straight, wavy, curly and coily hair.
Embrace your uniqueness as our hair supplements give you the vibrant locks you deserve.
Less than $2 per day. 120-day guarantee.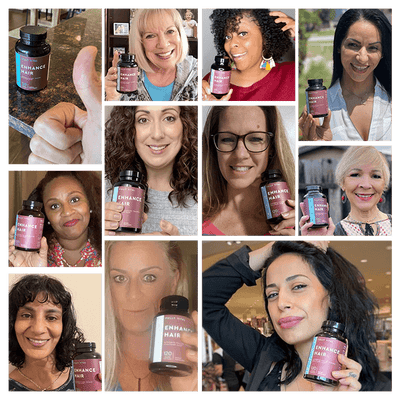 ADD TO CART NOW ➞
How To Take Our Hair Growth Supplements
Simply take two capsules twice a day with meals.
Nourish your body from within and let our powerful formula work it's magic.
Watch as your confidence blooms with every luscious strand.
Free Shipping. Easy Returns.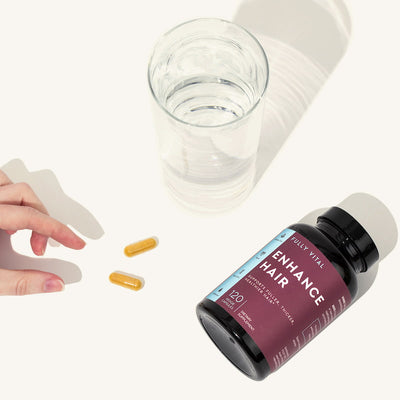 Real Users. Great Results.
I've been using Enhance hair growth supplements for five months and many of my balding areas are filled in!
- Lisa, McKinney
FullyVital makes the best hair supplements. They give my hair volume. I just LOVE FullyVital.
- Angie Reid, Sacramento
Enhance Hair Supplements Rock
Our Unbelievable 120-Day Money Back Guarantee
As you know, hair growth takes time. It's important to use Enhance hair growth supplements consistently for at least 2.5 months to see results.
That's why we offer you a whopping 4-month money back guarantee.
That's how confident we are in our products.
Other companies offer you a 30-day return policy. Need we say more 😉?
SAVE BIG & ADD TO CART ➞
Look Younger & Sexier. Be Confident.
It's time to nourish your locks and see a transformation that will turn heads.
It's time to reclaim your power and your confidence.
Get started with Enhance hair growth supplements now.
Over 5,000 bottles sold!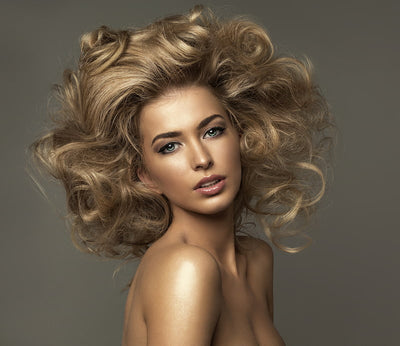 Hair Growth Supplements FAQ
Why are Enhance hair growth supplements better than other vitamins?
Enhance hair supplements address multiple reasons for hair thinning. They contain multiple powerful to balance hormones to fight thinning. For example, studies have shown that Saw Palmetto can help reduce the conversion from testosterone to DHT, which can help with healthy hair.

Enhance hair supplements balance stress by using ashwagandha and l-theanine. Ashwagandha has been shown in scientific studies to balance levels of cortisol and stress in adults. Enhance hair growth supplements also support circulation to your scalp, which provides the scalp with oxygen and important vitamins and minerals for healthy hair growth. Try Enhance hair growth supplements for your best hair!
How long before I see results?
Due to the hair cycle, hair growth takes time. FullyVital hair supplements address multiple reasons behind hair thinning to give you quick results.

You can expect to see decreased hair shedding in 1-2 months and your hair will start to feel healthier. Expect to see more pronounced results in month 3, with thicker, stronger and longer hair.
What is FullyVital's return policy?
If you do not like our hair growth supplements for any reason, you can send them back to us for a a full refund (minus shipping and handling). Just email us at support@fullyvital.com to start your return.
Will I grow hair in other parts of my body?
Not at all. FullyVital hair supplements contain ingredients that balance hormones so that your scalp grows more hair but not your face or body. As a result, you will not grow more hair in other parts of your body.
What supplement makes hair grow faster?
For faster hair growth, certain supplements can help. Biotin, a B vitamin, is commonly associated with hair health. Biotin may support hair growth in people with a deficiency. Vitamin D can stimulate hair follicles. Additionally, vitamins A, C, and E, iron, and zinc are essential for hair growth.

However, keep in mind that supplements aren't magic pills. Healthy hair growth also depends on a balanced diet, adequate sleep, and minimizing stress. Enhance hair growth supplements contain all the above ingredients to support faster hair growth. Give us a try!
Does biotin really help hair?
Biotin, a B vitamin, is often touted as a beneficial supplement for hair health. Several studies suggest it can help, but only in specific circumstances. According to a study published in the Journal of Clinical and Aesthetic Dermatology, biotin supplements may improve hair growth in people who are biotin deficient.

However, biotin deficiency is rare, and there's no concrete scientific evidence to support the idea that taking extra biotin if you're not deficient will promote hair growth. It's always a good idea to consult a healthcare provider before starting a new supplement, especially for specific health concerns like hair loss.

Enhance hair growth supplements contain biotin to support healthy hair growth.
Are there hair growth pills that actually work?
When it comes to hair growth pills, the FDA has approved two medications: Finasteride (Propecia) and Minoxidil (Rogaine). However, these are primarily used to treat male pattern baldness. For women, Minoxidil is the approved treatment and it's available without a prescription.

Additionally, certain vitamins and minerals such as vitamin A, C, D, B9,, B12, zinc and iron have been found to be beneficial for hair growth. Each individual is different, and what works best may vary. Try our Enhance hair growth supplements, they contain powerful vitamins and antioxidants for hair growth.
Can I take Enhance hair growth supplements during menopause?
Yes, Enhance hair supplements are totally safe to take it during menopause. In fact, it can help balance changing hormones during menopause and fight hair thinning.


How To Use Enhance Hair Growth Supplements:
Take two capsules of Enhance hair supplements twice a day with meals for best results. For even better absorption, take Enhance hair with healthy fats such as olive oil, fatty fish or avocados.
What can stimulate hair growth?
Promoting hair growth involves several factors. According to Mayo Clinic, a healthy diet, proper hair care, and certain hair growth products can play significant roles.

Firstly, a balanced diet rich in proteins, vitamins, and minerals is essential. Foods like fish, nuts, berries, and spinach, which are rich in omega-3 fatty acids, vitamin C, and other key nutrients, can enhance hair health and growth, as found by a study in Dermatology Practical & Conceptual.

Hair care also matters. Avoiding harsh chemical treatments, reducing heat styling, and using a gentle, moisturizing shampoo and conditioner can prevent hair damage and breakage, thereby promoting healthier and potentially faster hair growth.

Furthermore, certain hair products can aid in hair growth. Minoxidil or rogaine has been FDA cleared as a hair growth stimulator. Many individuals prefer to use natural hair serums, which can perform as well or better than minoxidil according to multiple studies.

Certain supplements are helpful too. For instance, biotin, a B vitamin, is widely recognized for its role in hair health. A review in the Journal of Dietary Supplements suggests that biotin supplementation can improve hair quality and quantity. Other supplements, such as vitamin D and saw palmetto, have been linked to hair growth, although more research is needed.
Try Enhance hair growth supplements:They contain important vitamins, minerals and antioxidants for hair health.

Finally, managing stress, which can negatively impact hair growth, is important. Techniques such as yoga, meditation, and exercise can help, as per a study in the American Journal of Pathology.
How can I enhance my hair naturally?
Optimizing your hair health and encouraging growth naturally is possible through a variety of approaches. It's crucial to begin with a healthy diet. According to a study in Dermatology Practical & Conceptual, a diet rich in vitamins A, C, D, E, and B, as well as proteins and omega-3 fatty acids, can help promote hair growth. Foods like eggs, spinach, avocados, and fish are excellent sources of these nutrients.

Another natural method is to ensure proper scalp health. The scalp is the foundation for your hair, so keeping it clean and well-nourished is essential. Regular scalp massages can stimulate blood flow and promote hair growth, as pointed out by a study in the Journal of Physical Therapy Science.

Moreover, the use of certain natural hair growth supplements can be beneficial. While more research is needed, certain supplements like biotin, vitamin D, and saw palmetto have been associated with hair growth, as reported by the Mayo Clinic.

Hydrating adequately, reducing heat and chemical styling, and avoiding tight hairstyles can also prevent hair breakage, thereby helping maintain the density and length of your hair.

Finally, remember that stress can negatively impact hair growth. According to a study in the American Journal of Pathology, practicing stress management techniques can contribute to healthier hair. Methods can include yoga, meditation, and regular exercise.


Try Enhance hair growth supplement:
Once you've added the above recommendations to your daily routine, you can try supplement with Enhance hair growth supplements. It contains natural vitamins, minerals and antioxidants to give your hair the support it needs.
What promotes hair growth and thickness?
Promoting hair growth and thickness involves a mix of a healthy diet, good hair care habits, low stress and hair growth products. Eating foods high in vitamins A, B, C, D, iron, selenium, and zinc can support hair health.

In addition, regular scalp massages can stimulate the hair follicles, potentially encouraging growth and thickness.

Using hair serums or minoxidil on your scalp can improve hair thickness and growth.