HaircareProductContent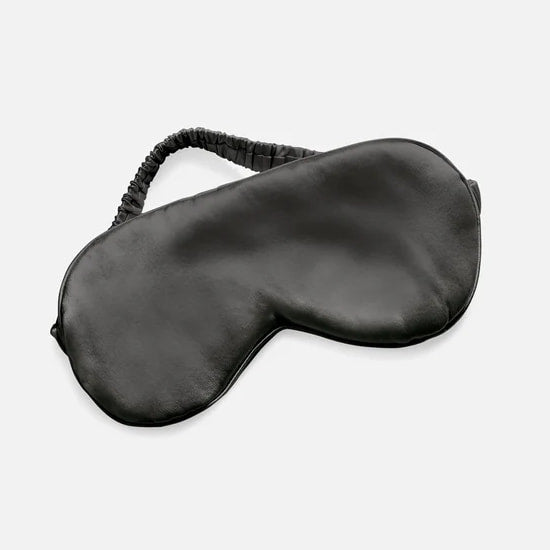 Anti-Aging Silk Sleep Mask
$
16.97
$29.97
$29.97
You Save:

$13.00
Anti-Aging Silk Sleep Mask
$
16.97
$29.97
$29.97
You Save:

$13.00
Product Description
Description
Getting enough deep sleep helps balance your hormones and grow healthy hair.
Our luxurious anti-aging sleep mask is made of luxurious Mulberry silk to provide maximum comfort.
It blocks all light to help you get deep sleep at night.
Flexible band helps you adjust mask to fit your face
Keeps your face nice and cool all night
Retains moisture to keep your skin young
Get our 100% Mulberry silk sleep mask and boost your sleep and hair wellness.
Text Example