HaircareProductContent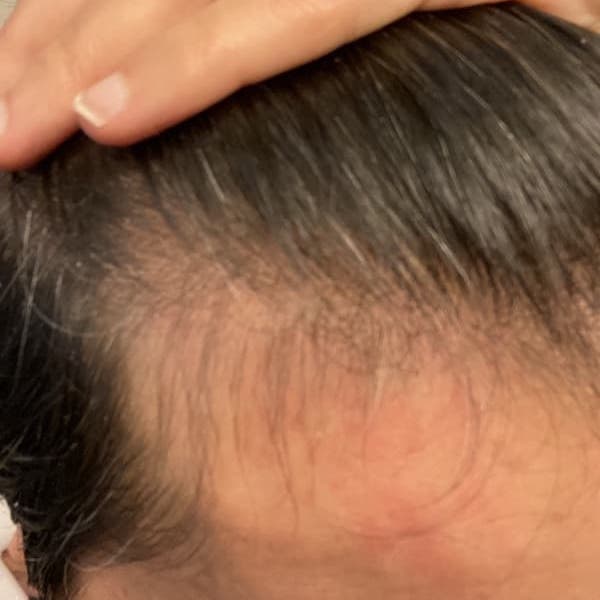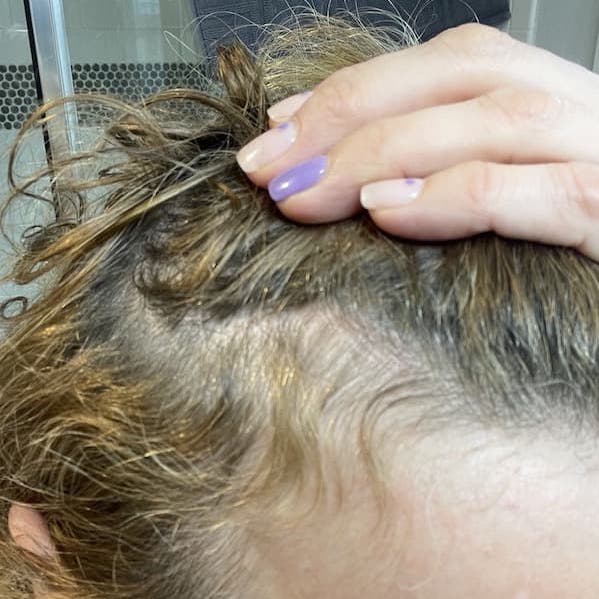 Enhance Hair Serum & Supplement
$
109.97
$119.00
$119.00
You Save:

$9.03
Enhance Hair Serum & Supplement
$
109.97
$119.00
$119.00
You Save:

$9.03
Product Description
Description
Get our hair vitamins and serum duo for your hair growth journey.
The Enhance hair growth vitamins contain powerful superfoods and vitamins to boost hair wellness from within.
The Enhance hair growth serum contains powerful plant actives to boost hair wellness and scalp health from the outside.
Use the power duo (hair vitamins and serum) for the healthy hair you deserve. 
Our ingredients are free of chemicals, drugs and fillers.
We use plant based superfoods and actives to give your body all that it needs to start growing thicker, fuller and stronger hair.
Stop worrying about your hair and start living your most confident and adventurous life.
HOW TO USE
Text Example