Our Philosophy On Healthy Hair Growth (And Healthy Aging)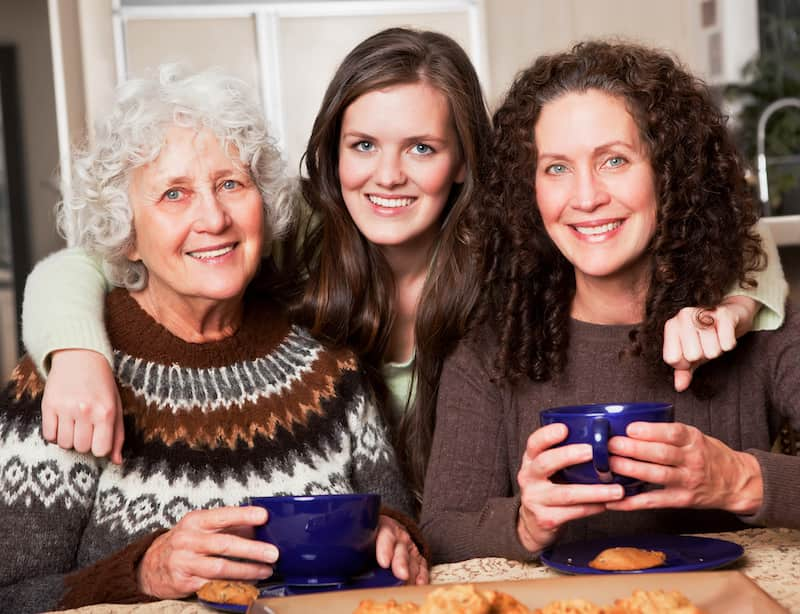 Why Hair Thinning Doesn't Mean You're Broken
It's common for women and men experiencing hair thinning to feel a deep sense of anxiety, stress and shame. 
You don't feel like yourself. You feel that something is off, that your body is not doing what it should.
It's common to feel that way.
But new research shows that the human body is a biological marvel - it knows exactly how to heal.
So why is your hair thinning and why don't you feel like your normal self?
Sometimes Your Body Gets Out Of Balance
With stress, aging and changing hormones, your body can get out of balance.
Over time, these imbalances can manifest as hair thinning or other symptoms of aging.
One of the common definitions of aging is defined as the loss of homeostasis (balance) in your body.
For hair thinning, some of the common imbalances are caused by hormones, vitamin or mineral deficiencies, stress, inflammation, lack of sleep and more. 

Your Body Just A Little Help From Time To Time
Here is the good news. You can bring your body back into balance.
Addressing the reasons behind hair thinning will bring your scalp back into balance.
Addressing the underlying reasons can be quite straightforward, if you have the right guidance.
This can be a mix of the right hair wellness products and a healthy lifestyle.
The result will be  thicker, stronger and longer hair. 
We Are Here To Help
We are the world's first hair wellness company that incorporates graceful aging of your hair.
Our products are formulated specifically to address the reasons behind hair thinning for women 40 and over.
Our approach blends the latest scientific advances in hair wellness, health and longevity to bring you a graceful aging approach for youthful hair.
We use all natural ingredients. Our formulas have no chemicals or drugs.
Hair that gives you the confidence to take on the world. Hair that makes you feel like yourself again.
Because we know you are already fully vital, and we want to help bring you back into balance.
Check out our Enhance hair growth vitamins.