Shania's Daily Routine For Luscious Hair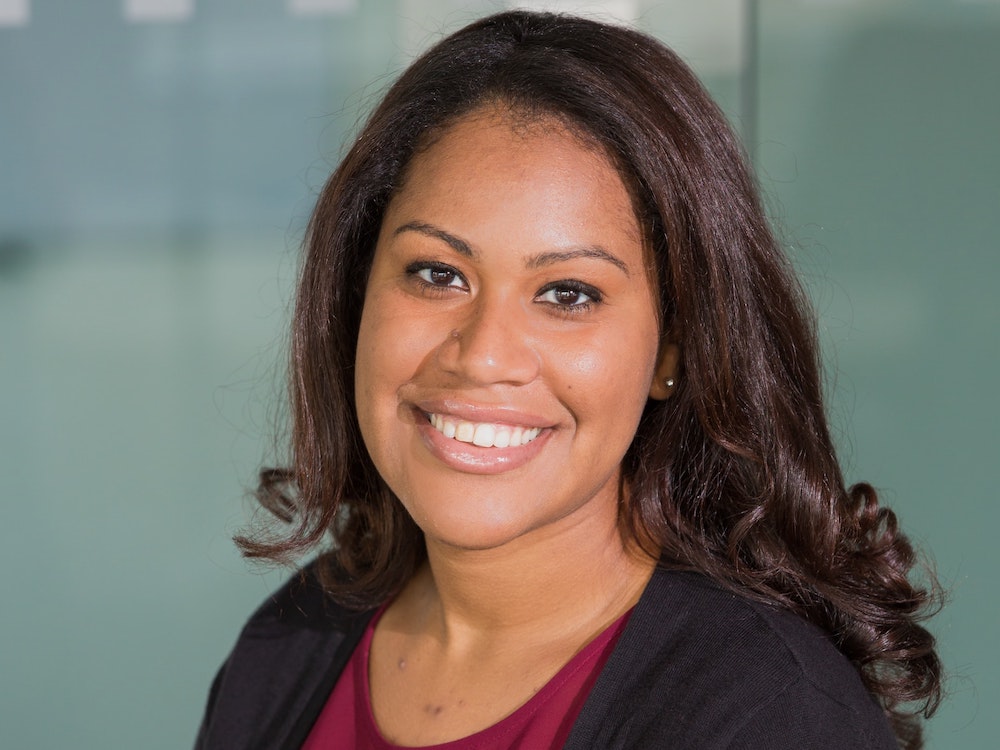 Shania, 49, is a project manager at Verizon.
She has a busy schedule between her job and 2 kids.
Shania noticed hair thinning 3 years ago when she realized that her part was widening.
She tried many hair growth products, including biotin supplements, but nothing seemed to help.
After using FullyVital hair products for 3 months, Shania noticed new baby hairs and regrowth along her hairline.
After 6 months, her part is no longer visible.
Shania is happy that she doesn't have to cover up her thinning scalp anymore.
How Shania Uses FullyVital Hair Growth Products
As a project manager, Shania is very detail oriented.
She has a bottle of FullyVital hair growth vitamins in her office so she can take two capsules with lunch.
She takes two more capsules after dinner at home.
After putting the kids to bed, Shania brushes her scalp vigorously for 200 times with the FullyVital thickening hairbrush.
After brushing, Shania applies the FullyVital hair growth serum to all thinning areas and leaves it in overnight.
She uses 1-2 full dropperfuls of the serum.
On Wednesdays and Sundays, Shania uses the FullyVital Gold & Grow roller in all thinning areas.
How Did Shania's Hair Growth Routine Impact Her Lifestyle
With a full-time job, a family and two young kids, Shania has a busy schedule.
She needed hair growth products that would not take up much time.
"The entire FullyVital system takes me 3-4 minutes per day. It's really quick." says Shania.
At first, Shania was most afraid of brushing her hair. 
"I was scared of losing even more hair because of the extra brushing, but within a few weeks my shedding stopped." says Shania.
Shania uses the hair growth serum every evening.
Sometimes, she says, she even applies a few drops to her scalp before heading out the door in the morning.
"I love that the FullyVital hair serum dries off overnight, so I don't need to change my shampoo schedule", says Shania.
How Shania's Life Feels After Getting Hair Thinning Under Control
"I was starting to get insecure and embarrassed about my hair, but as my hair has regrown, so has my confidence!", says Shania.
Before, she used to think about her hair all day. 
Now, worries about her hair barely cross her mind.
Shania has regained her power and her confidence.
You can do the same.
If you're struggling with hair thinning, make sure to check out our hair growth system.
It's important to be consistent for at least 3 months for best results!